*Save on Shipping*
Pick up your order at Show.
Orders must be placed by
Tuesday before the show.
Pick up available at Shows Only.
To place your order online for pickup at a show:
under "Shipping Method" select "Customer Pickup"
under "Special Order Instructions" let us know which show you want to pick up.

click here for complete
Show Schedule
Nov 27/28 - Duncan, OK
Dec 4/5 - Killeen, TX
Dec 11/12 - Cleburne, TX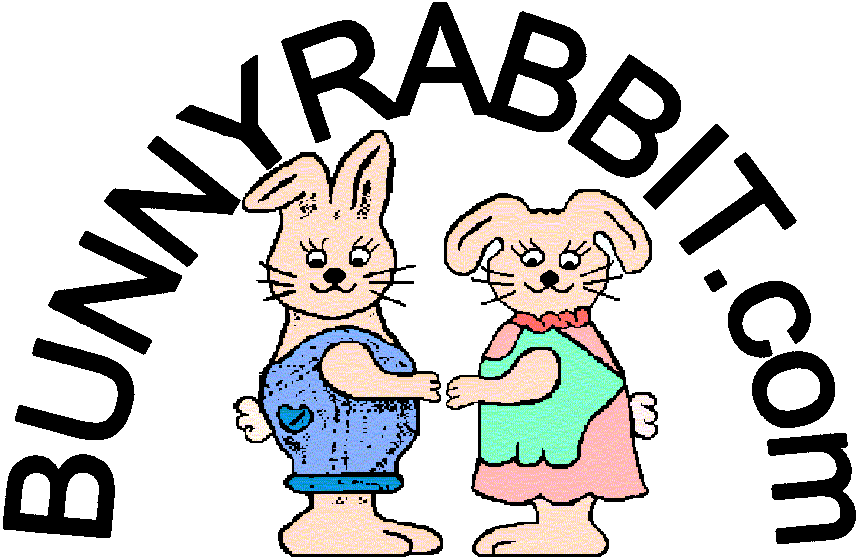 Black Friday - FREE Shipping
on Oxy-Gen Products ONLY!
Huge SALE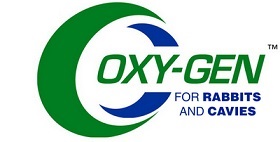 30 oz OxyGen

30 oz CircQlate

30 oz Immunize

30 oz Sit Tight